The compact Kotetsu Mark II CPU-Cooler offers many improvements over its predecessor. Features include: a height of only 154 mm, asymmetric heatsink design for maximum memory and graphics card compatibility, an optimized and easy-to-install mounting system, as well as a 120mm fan from the award-winning Kaze Flex 120mm PWM series. In summary, the Kotetsu Mark II offers a convincing overall concept at a low price.
Solid Fit For Budget-Conscious
With a compact height of 154 mm only, the Kotetsu Mark II easily fits all standard PC Cases. It has four nickel-plated heatpipes and an embossed top plate that provides an appealing and sophisticated look. The Kotetsu Mark II offers a convincing overall concept at a low price.
Asymmetrical and Offset Design
Aiming for maximum compatibility, the heatsink is not centered above the baseplate, but slightly offset to the side and back. This asymmetrical design allows for unrestricted use of all memory slots. It also points the heatsink away from the graphics card, leaving enough space for even the bulkiest GPU coolers.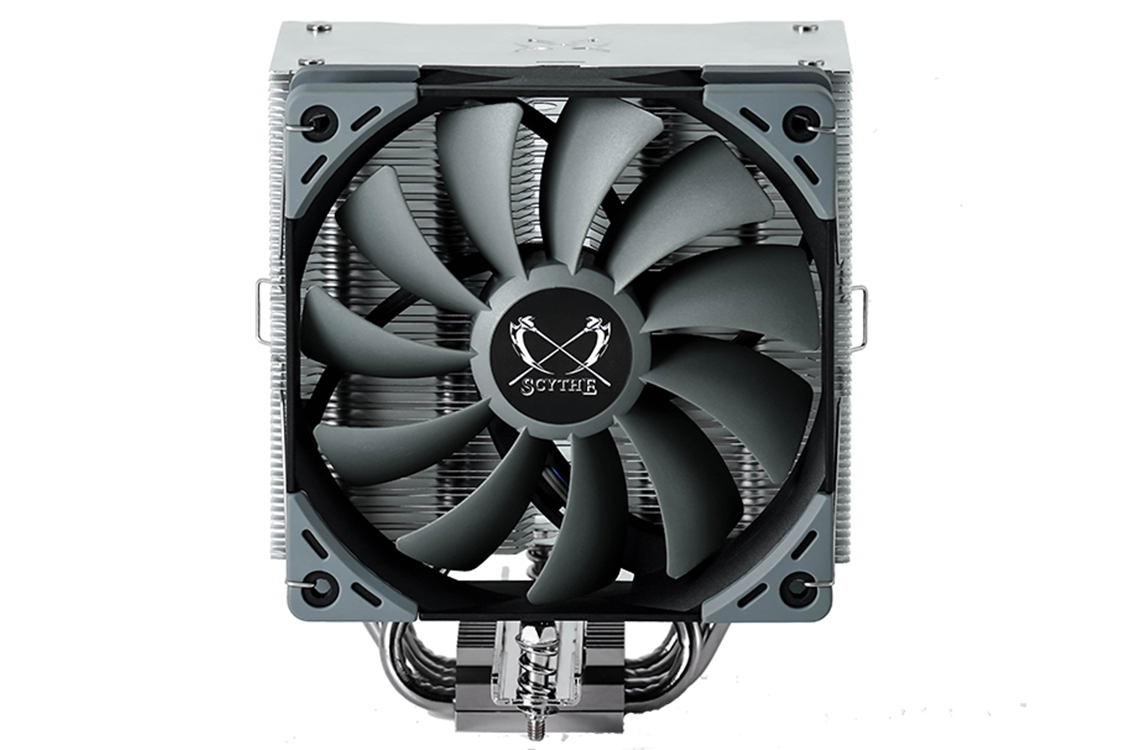 Smooth and Quiet Operation
The Kotetsu Mark II is equipped with a PWM fan from the award-wining Kaze Flex series, operating in a range from 300 to 1200 RPM. The self-contained liquid bearing (Sealed Precision FDB) reduces friction and wear to a minimum, resulting in an average lifespan of 120 000 hours. Rubber pads mounted in the fan frame have a decoupling effect and prevent the transfer of vibrations.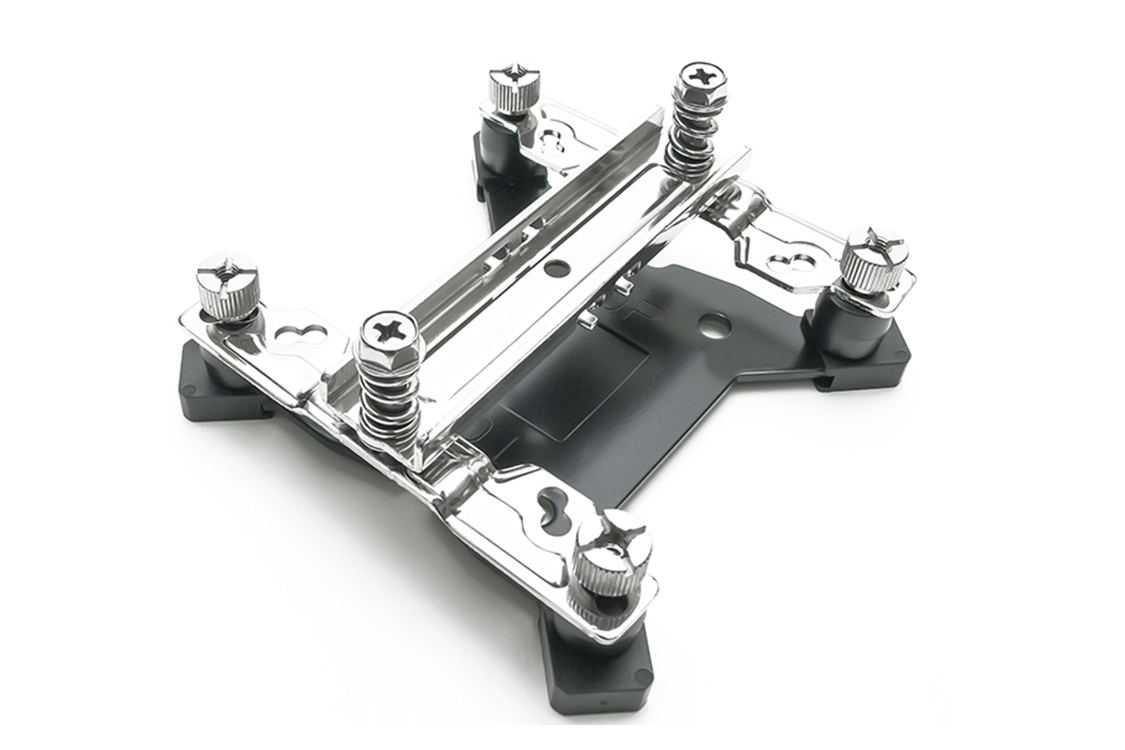 The secure and user-friendly Hyper Precision Mounting system centers around a preassembled mounting bar, which features spring-loaded screws to guarantee perfect contact pressure. In combination with an updated backplate and rubber / plastic spacers the system offers a convenient installation process and compatibility to all current sockets including AMD®s AM4 and Intel®s LGA 2066 platforms.